Preschool
Free Preschool Programs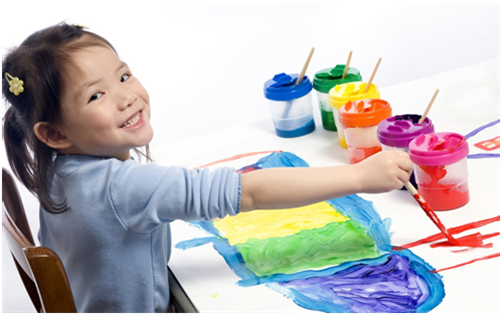 Attending a high-quality early childhood program prepares children to be successful in kindergarten and beyond. Experts agree that children who have quality early learning experiences are better prepared to be successful in school and throughout life. Preschool is the essential first step in your child's lifelong education.
Branch County's free preschool opportunities, Head Start and the Great Start School Readiness Program, both use research-based curriculum to prepare children both academically and socially for success in school. Support is also provided for parents and caregivers as well as access to community programs and services that support family life and child development.
Privately Funded Preschool Programs
Branch County offers several licensed early childhood preschool programs. Please click on the Great Branch County Preschools link for details.