Branch County Parent Coalition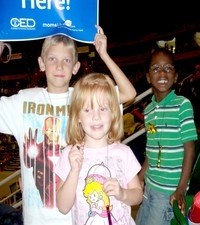 Great starts here.
Have you been struggling to find child care or battling over bedtimes?
Challenged by picky eaters and too much TV?
You're not alone! Join the Parent Coalition and connect with parents just like you.
Learn about events, programs and services in your neighborhood to help you be the best parent you can be. The Parent Coalition is formed by parents for parents. Meetings and special events are held throughout the county.
For more information about events in your area check the Events tab.
For membership information, email us or fill out the form below.
To read more about the Parent Coalition, look below.